Hi All! Christmas is coming, and while browsing ETSY I've just found an amazing gift for anyone of any age who is a fan of theatre! The shop is called
UneekDollDesigns
, and they create all these little collectable dolls based on characters from history and literature, but many of them are from great works of theatre as well!
Dolls from Phantom of the Opera:
Raoul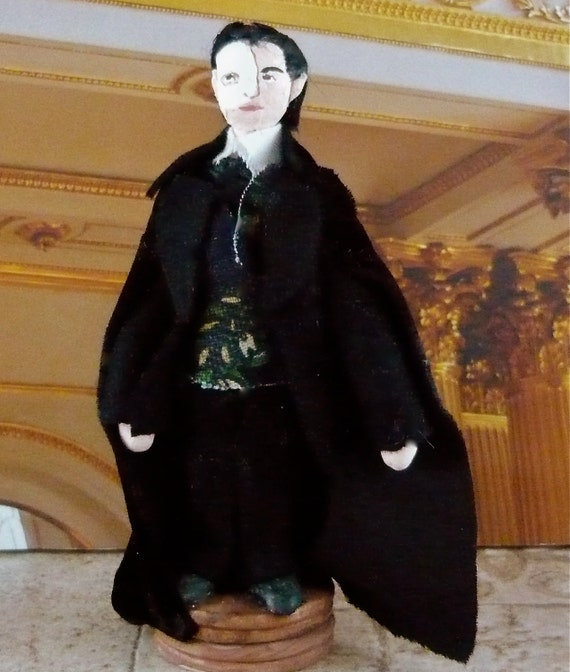 Erik/Phantom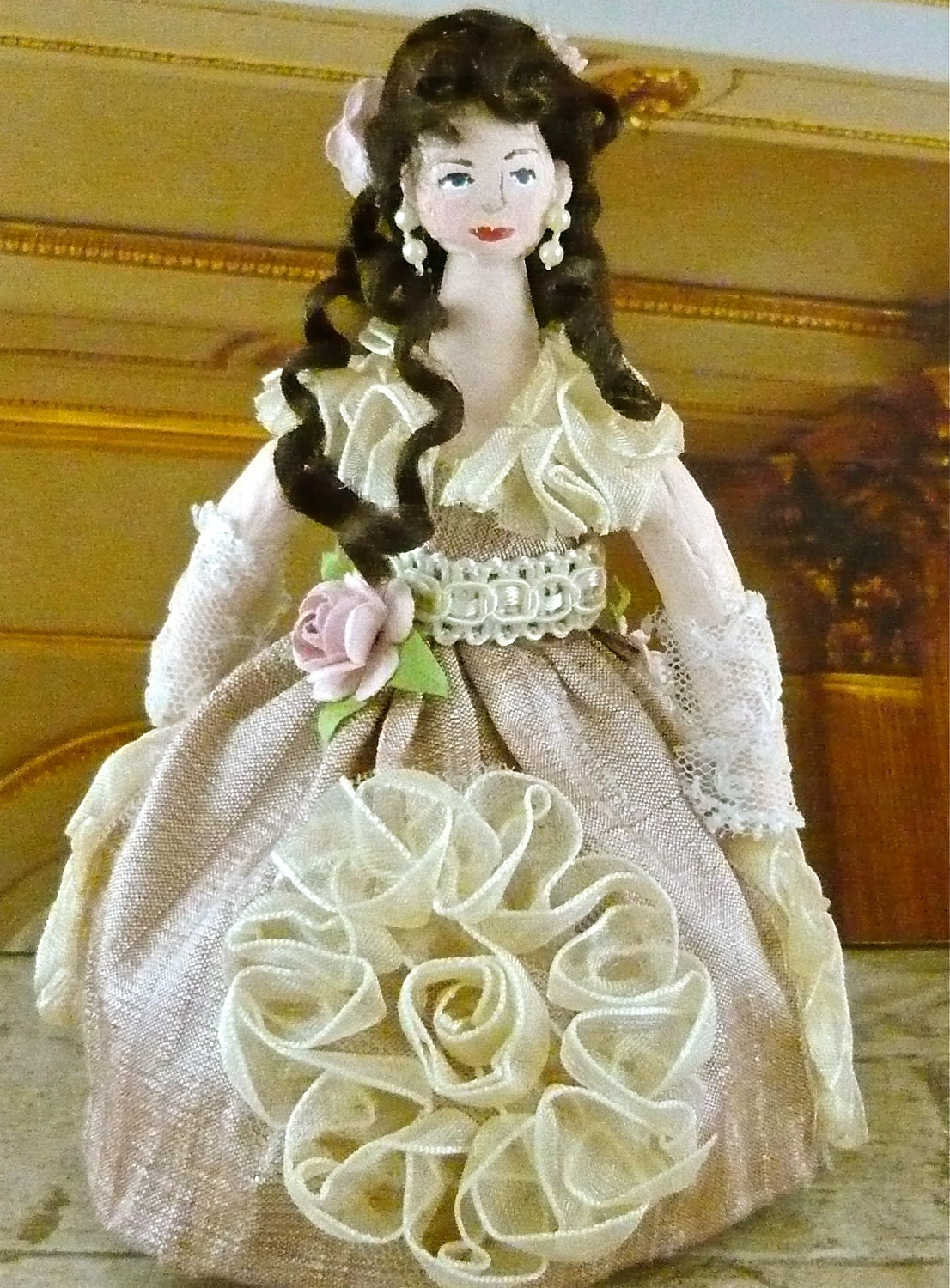 Christine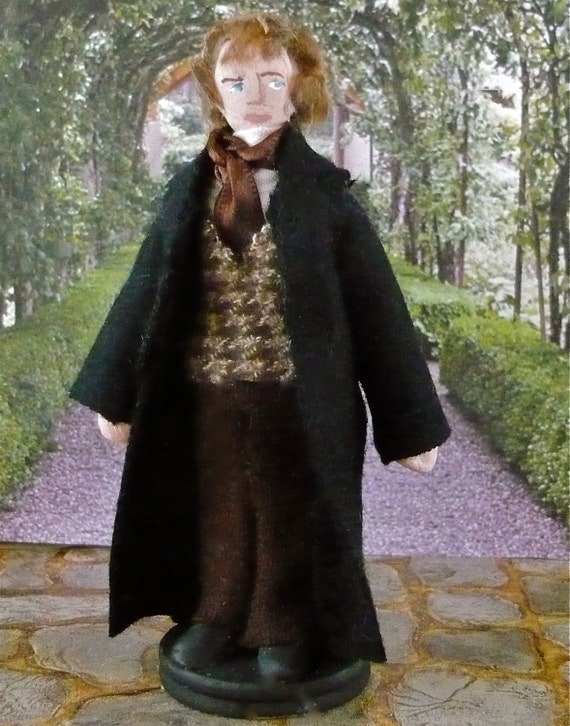 Jean Val Jean
Dolls from Les Miserables (these made me so excited! The whole set it there!!):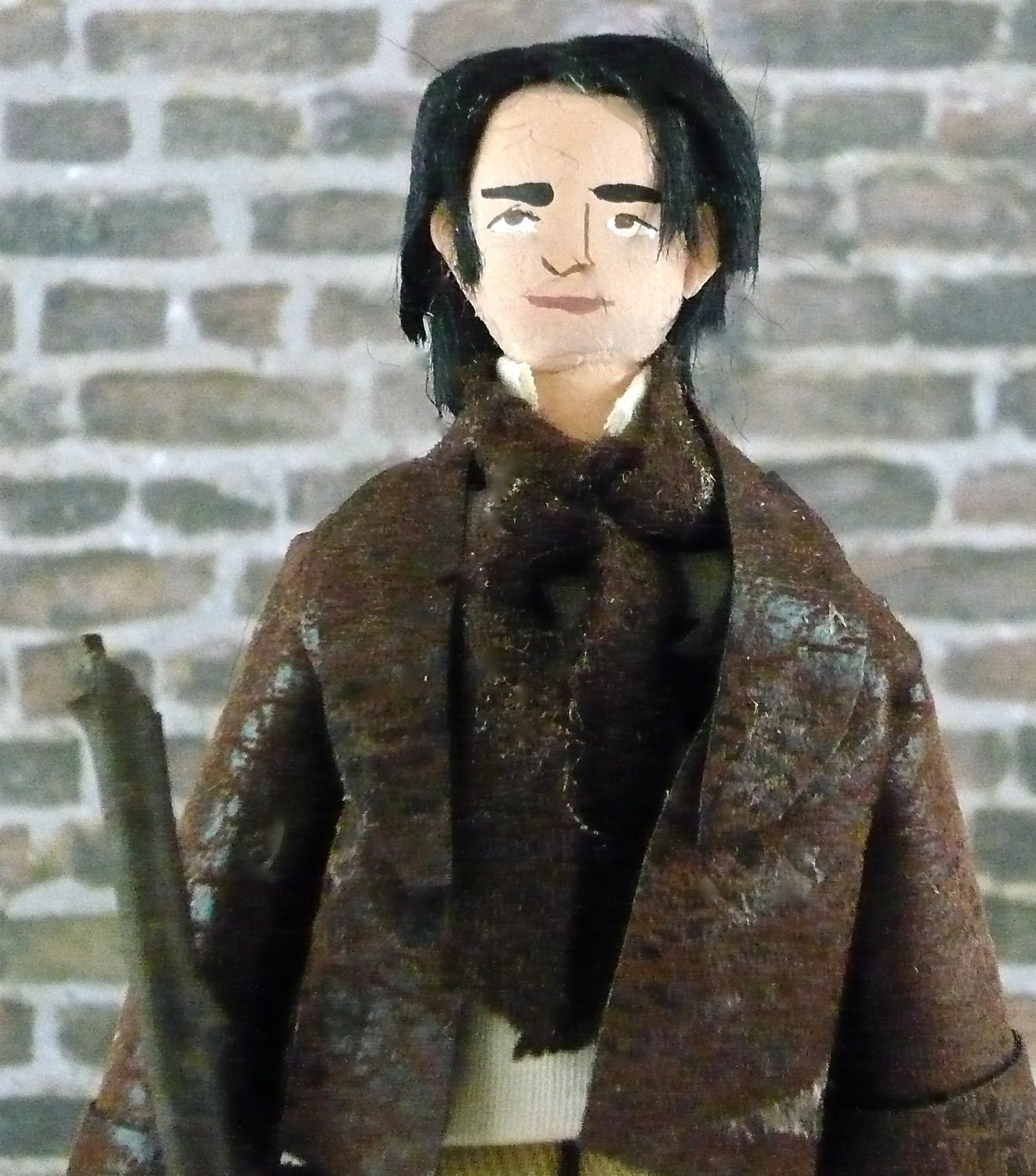 Marius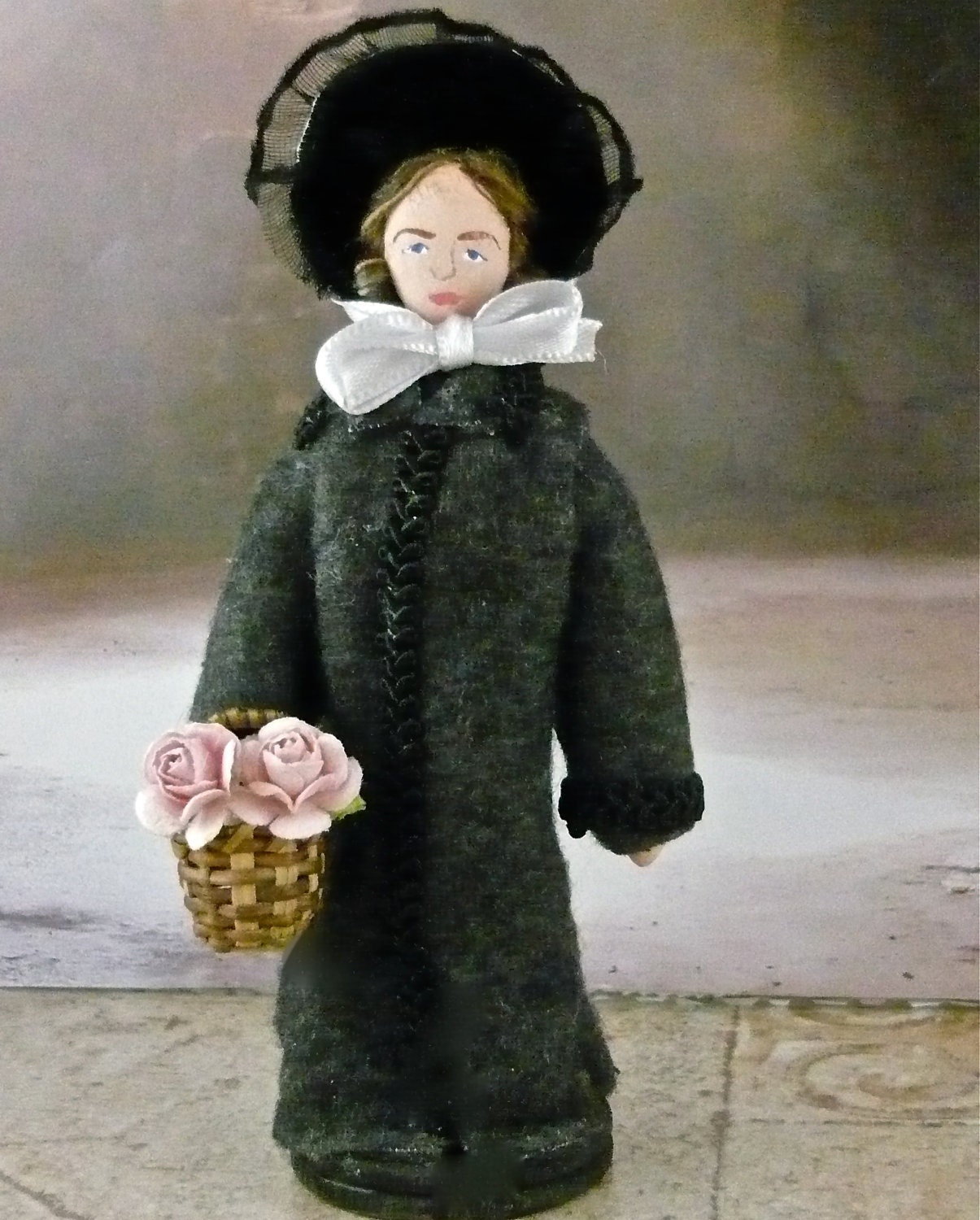 Cosette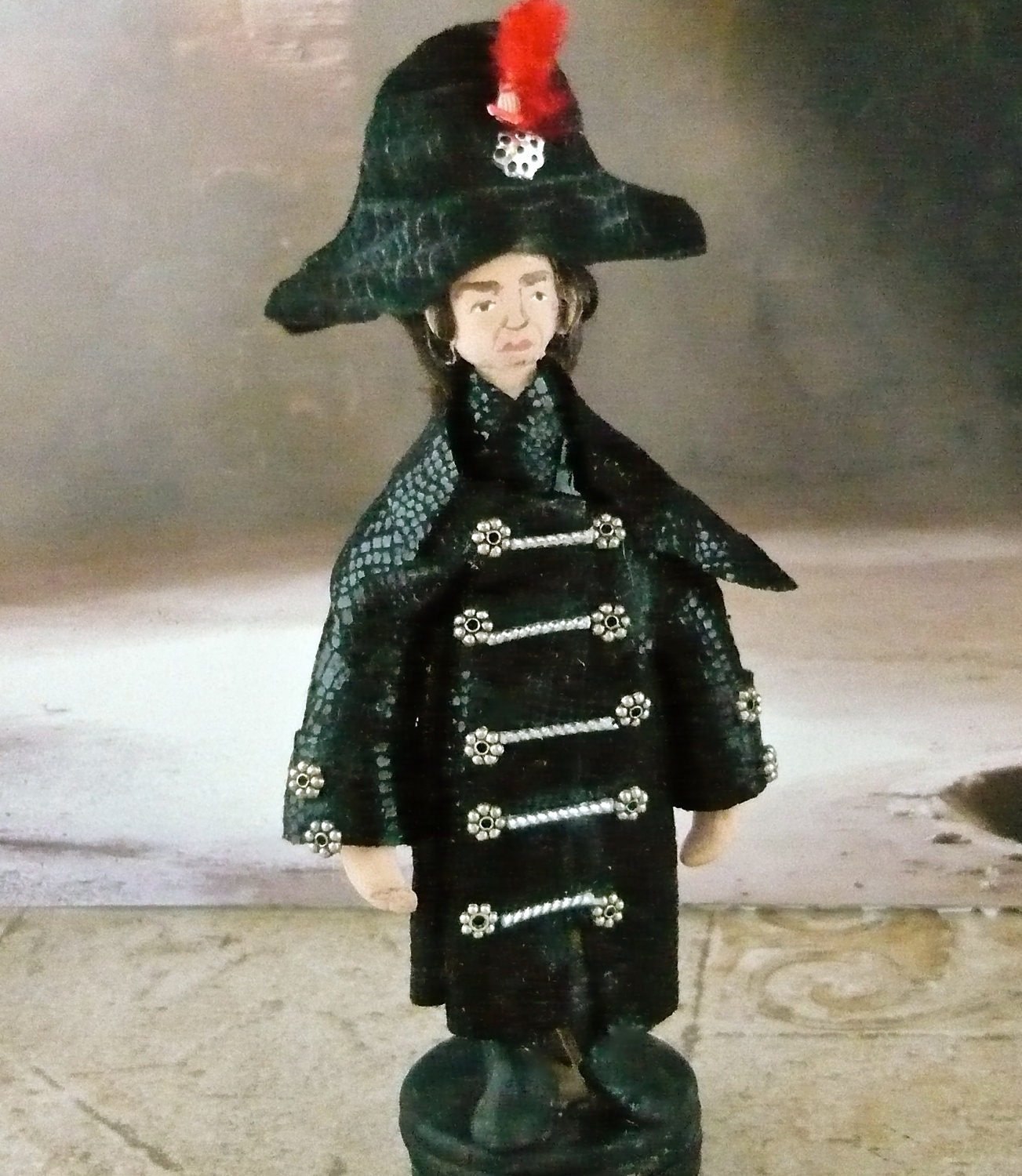 Javert


Dolls from Little Women: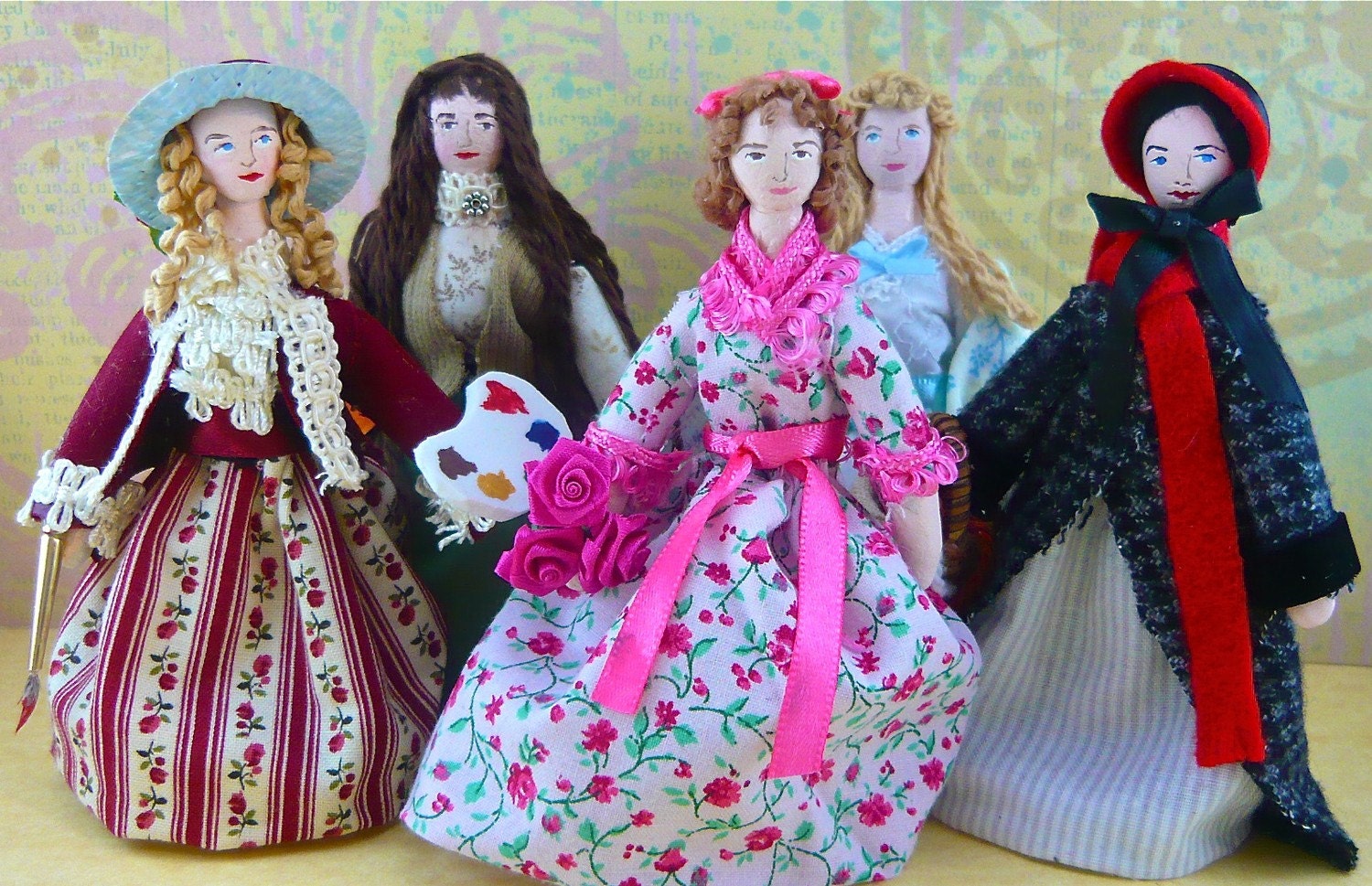 Multiple Dolls inspired by works of Charles Dickens: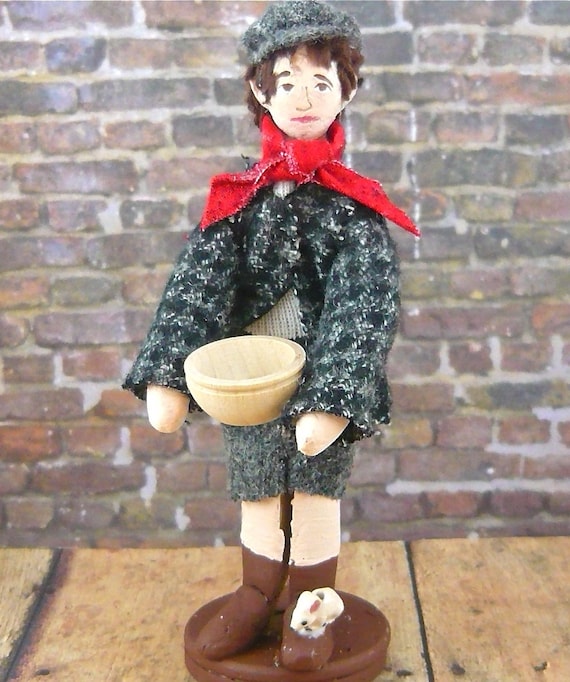 Oliver Twist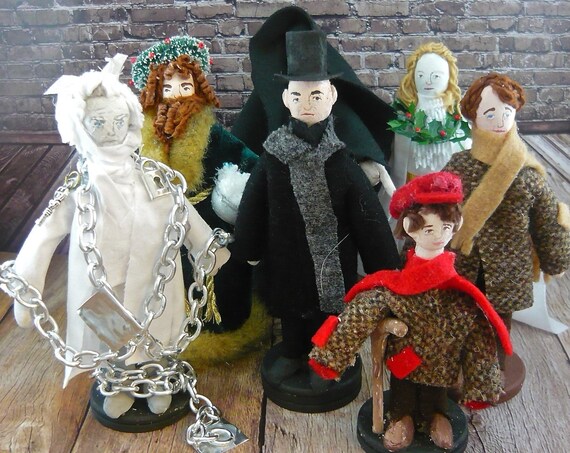 Dickens' Christma Carol Set
The King and I: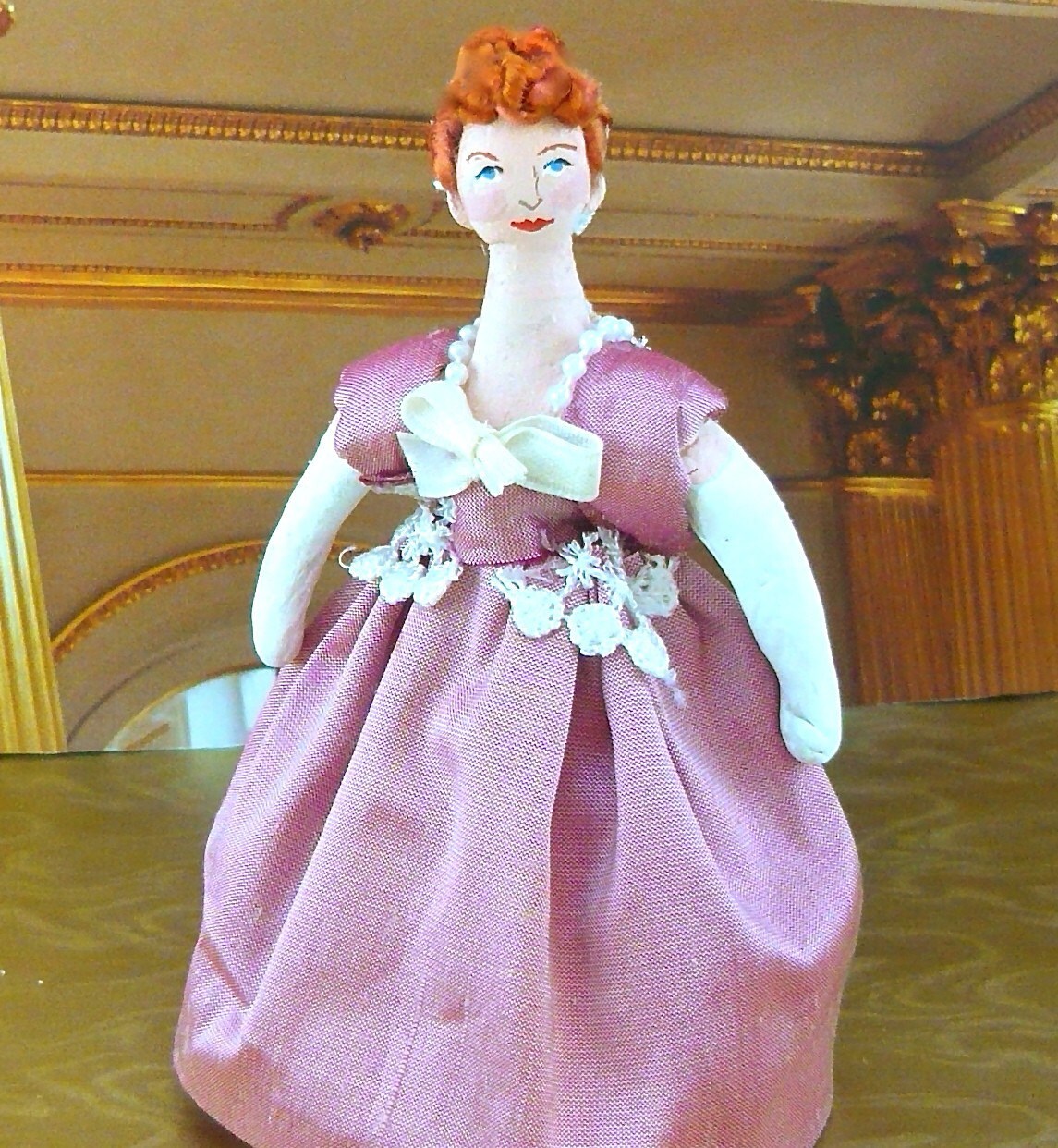 Mrs. Anna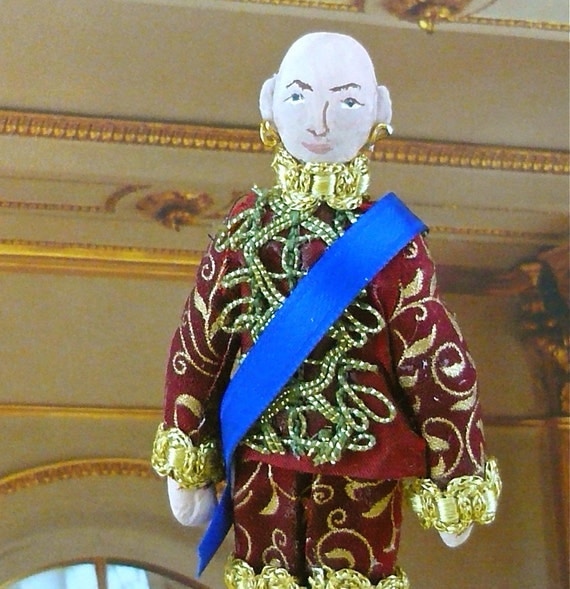 The King of Siam
Whether you love theatre or are only familiar with a couple of the shows these dolls are from, you will be astounded by the talent in this shop! I would definitely recommend these dolls as gifts for anyone who loves theatre as much as I do!! Please check out
UneekDollDesigns
for more!
Cassie